Nguyễn Đình Quân Hẻm 20C, Di Linh, Di Linh, Việt Nam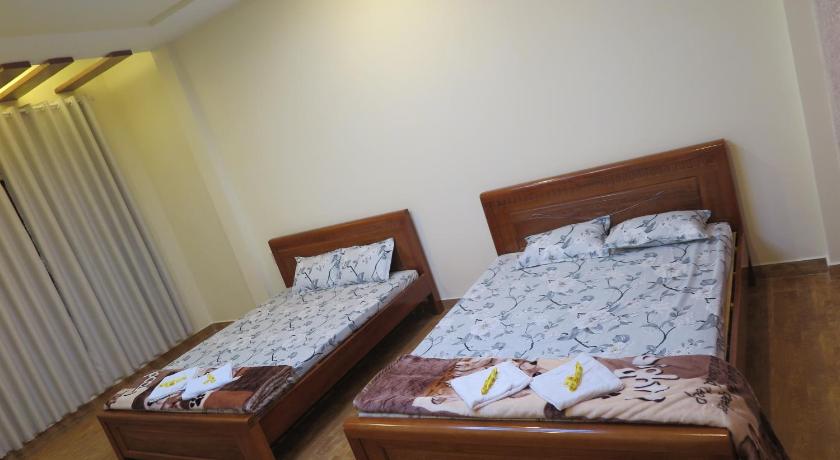 Designed for both business and leisure travel, Tom Homestay is ideally situated in Di Linh, one of the city's most popular locales. From here, guests can make the most of all that the lively city has to offer. With its convenient location, the property offers easy access to the city's must-see destinations.

The facilities and services provided by Tom Homestay ensure a pleasant stay for guests. To name a few of the property's facilities, there are daily housekeeping, grocery deliveries, 24-hour front desk, express check-in/check-out, car park.

All guest accommodations feature thoughtful amenities to ensure an unparalleled sense of comfort. The property offers an excellent variety of recreational facilities, including garden. Tom Homestay is your one-stop destination for quality accommodation in Di Linh.
Chi tiết giá phòng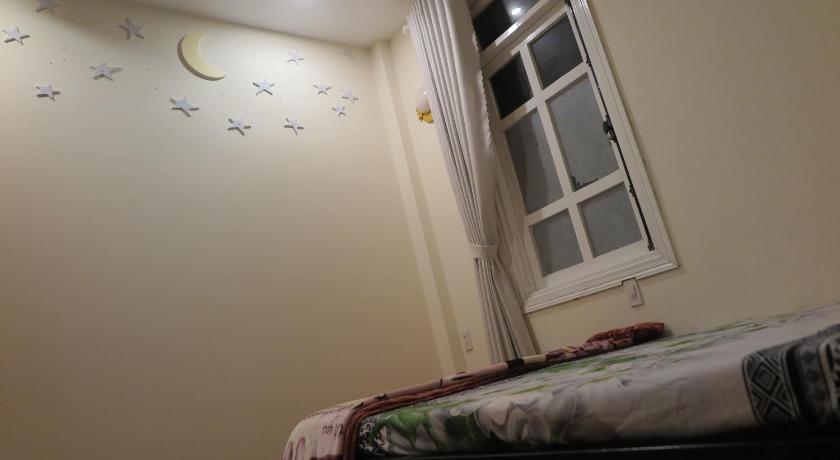 Tiện nghi khách sạn
Dịch vụ giặt là--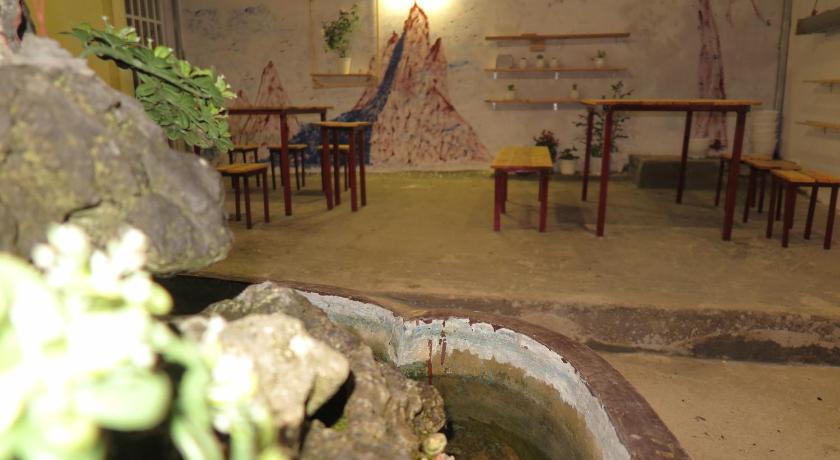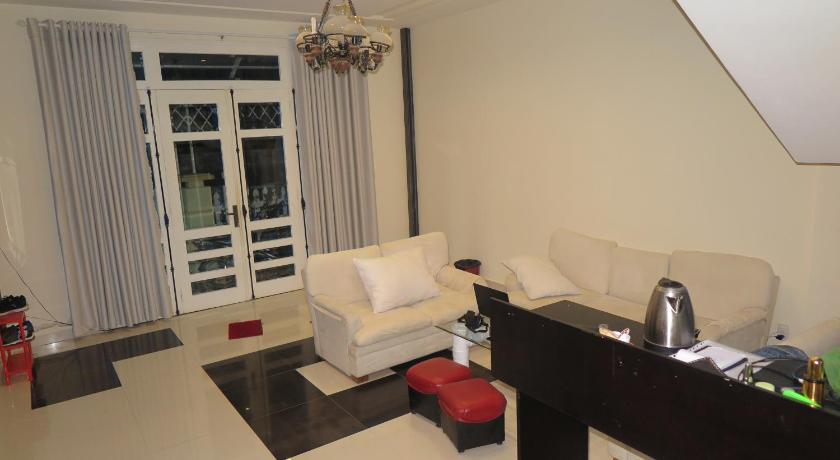 Kiểm tra phòng còn trống