1A/2 Nguyễn trãi, Quận 9, Ga Đà Lạt, Đà Lạt, Việt Nam, 6700000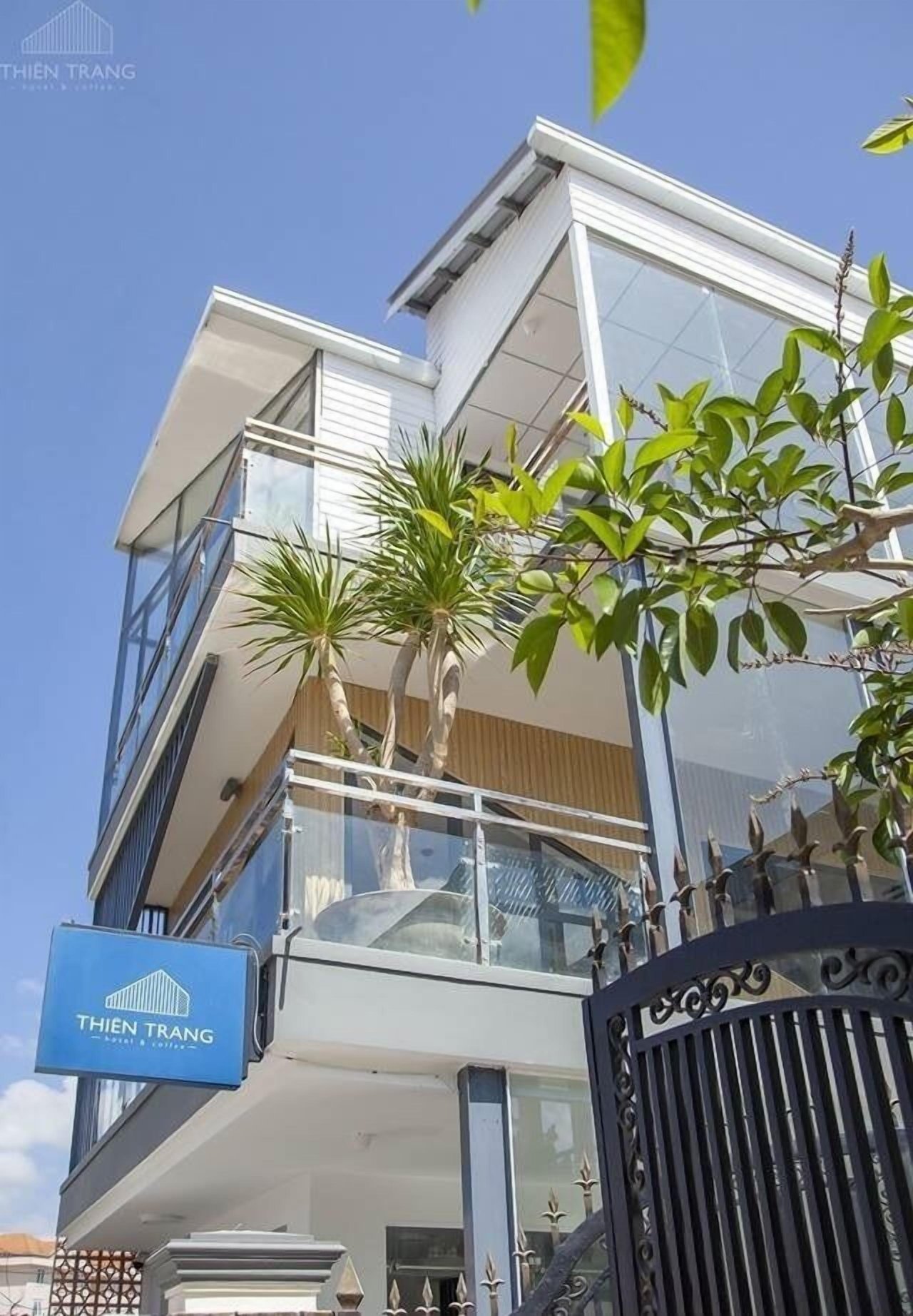 Thien Trang Hotel Dalat , located in the Old Train Station area, is a popular choice for travelers. The excitement of the city center is only 1 km away. With its convenient location, the property offers easy access to the city's must-see destinations.

The facilities and services provided by Thien Trang Hotel Dalat ensure a pleasant stay for guests. This property offers numerous on-site facilities to satisfy even the most discerning guest.

Step into one of 12 inviting rooms and escape the stresses of the day, A selection of amenities can be found in most rooms, inlcuding mirror, clothes rack, internet access – wireless, desk, balcony/terrace. Whether you're a fitness enthusiast or are just looking for a way to unwind after a hard day, you will be entertained by recreational facilities such as games room. With an ideal location and facilities to match, Thien Trang Hotel Dalat hits the spot in many ways.
Chi tiết giá phòng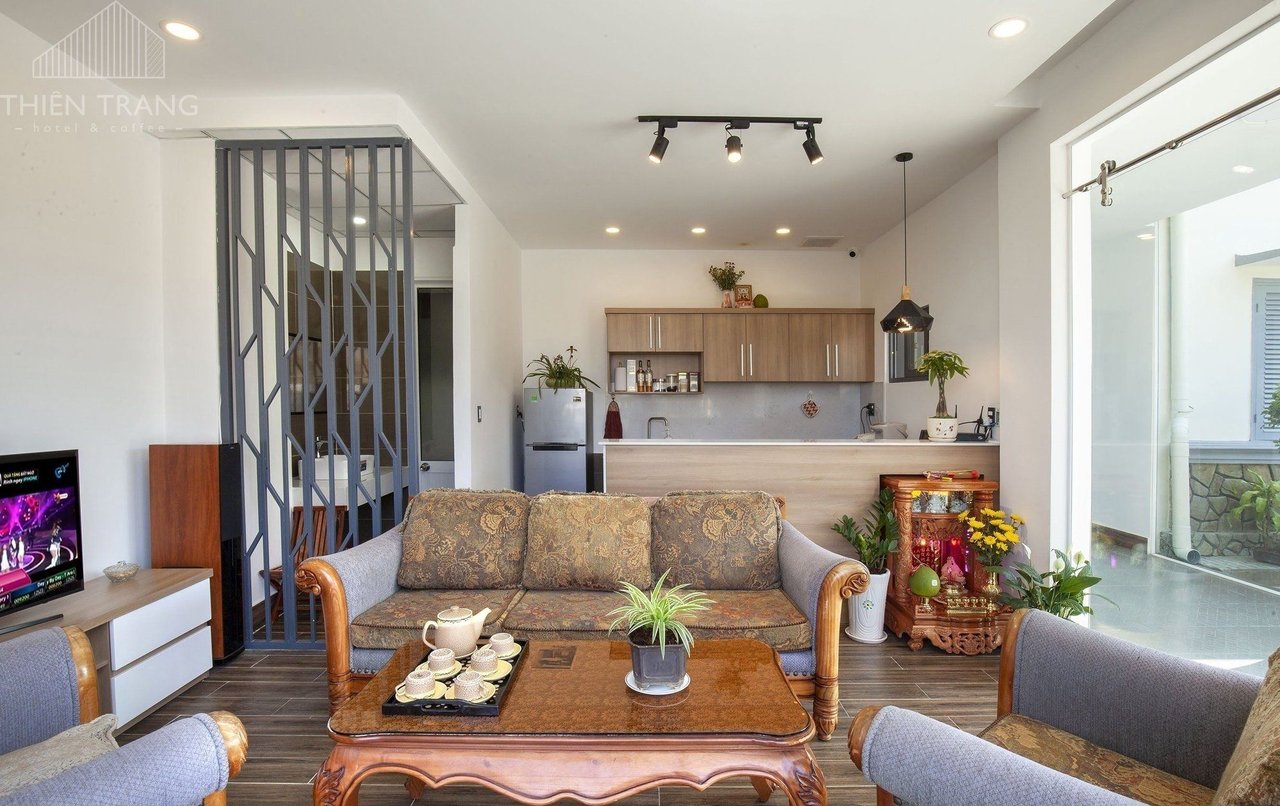 Tiện nghi khách sạn
Internet miễn phí.--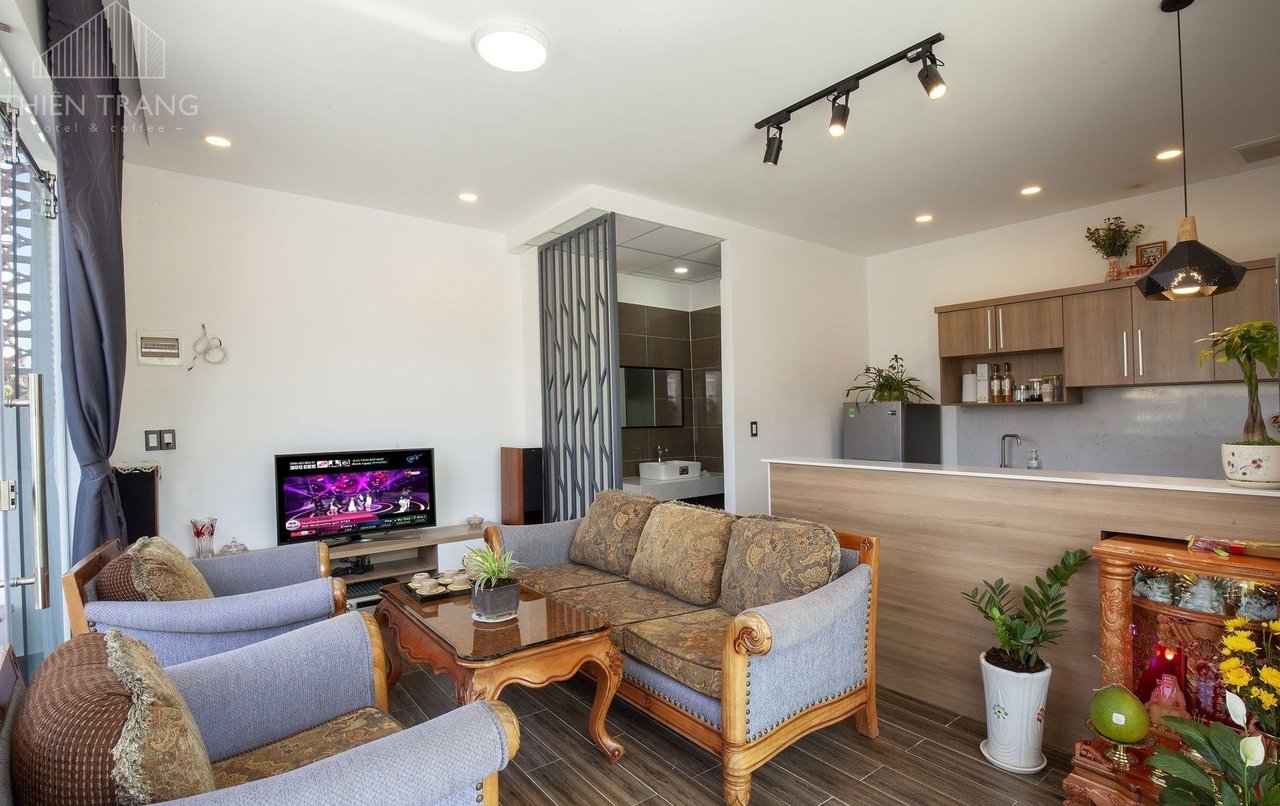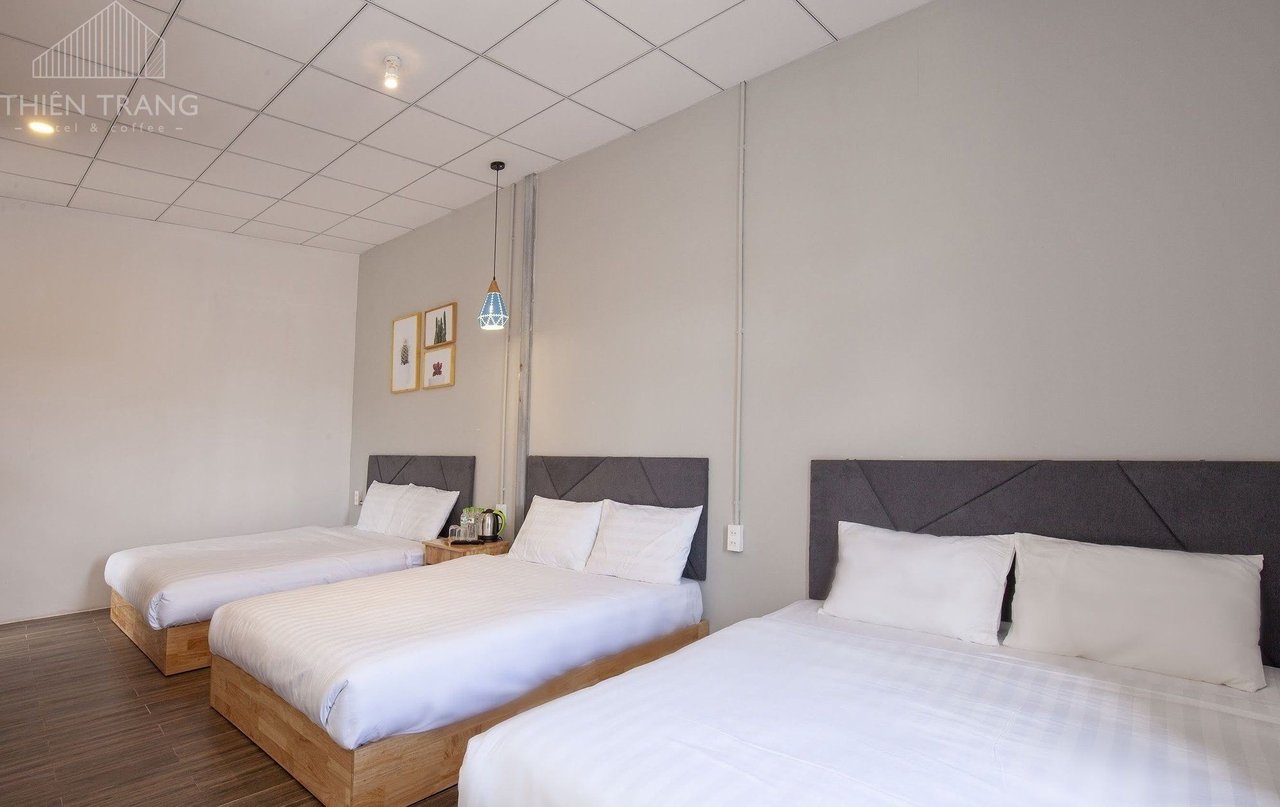 Kiểm tra phòng còn trống