Ngo so3 duong ho xuan huong bai a Ngôs3, Bãi biển Sầm Sơn, Sầm Sơn (Thanh Hóa), Việt Nam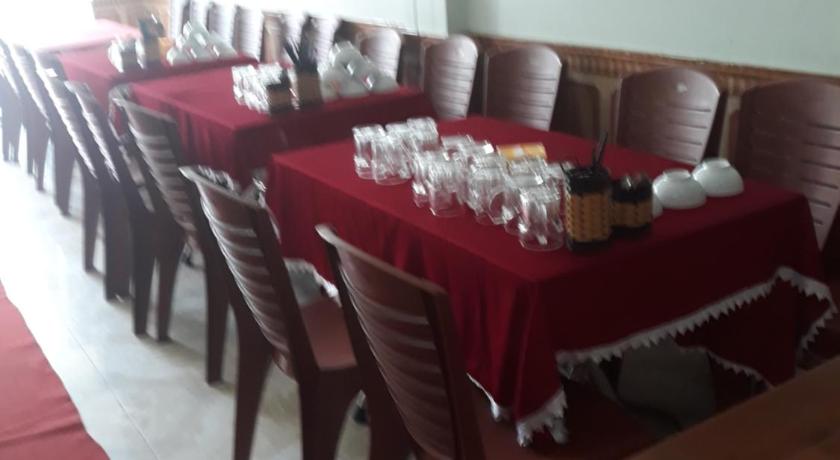 For travelers who want to take in the sights and sounds of Thanh Hoa / Sam Son Beach, Nha nghi cuong thuy is the perfect choice. From here, guests can make the most of all that the lively city has to offer. With its convenient location, the property offers easy access to the city's must-see destinations.

Nha nghi cuong thuy offers impeccable service and all the essential amenities to invigorate the weary traveler. Guests can enjoy on-site features like free Wi-Fi in all rooms, Wi-Fi in public areas, car park, pets allowed, beach.

The property's accommodations have been carefully appointed to the highest degree of comfort and convenience. In some of the rooms, guests can find linens, flat screen television, towels. The property's host of recreational offerings ensures you have plenty to do during your stay. Discover an engaging blend of professional service and a wide array of features at Nha nghi cuong thuy.
Chi tiết giá phòng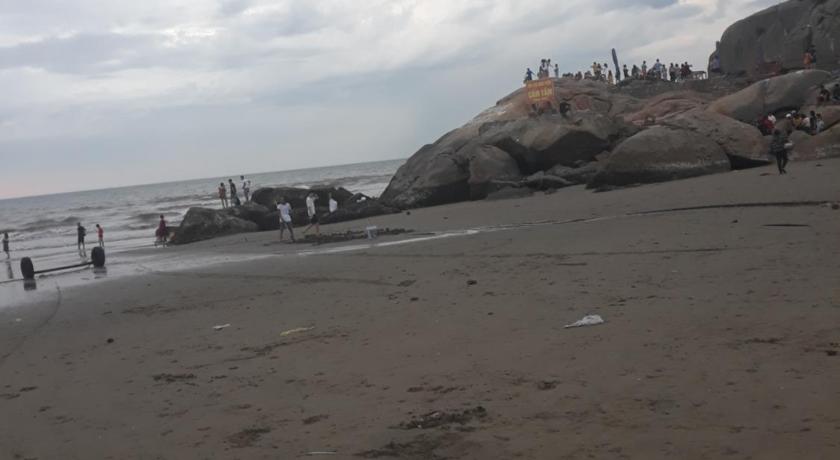 Tiện nghi khách sạn
Internet miễn phí.--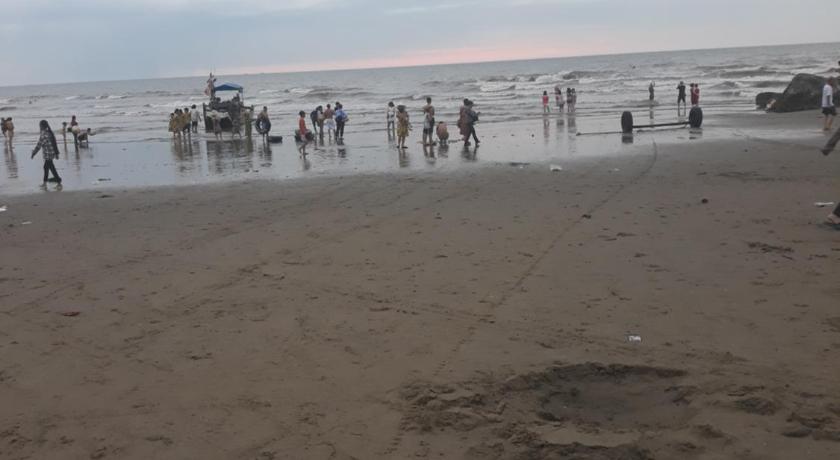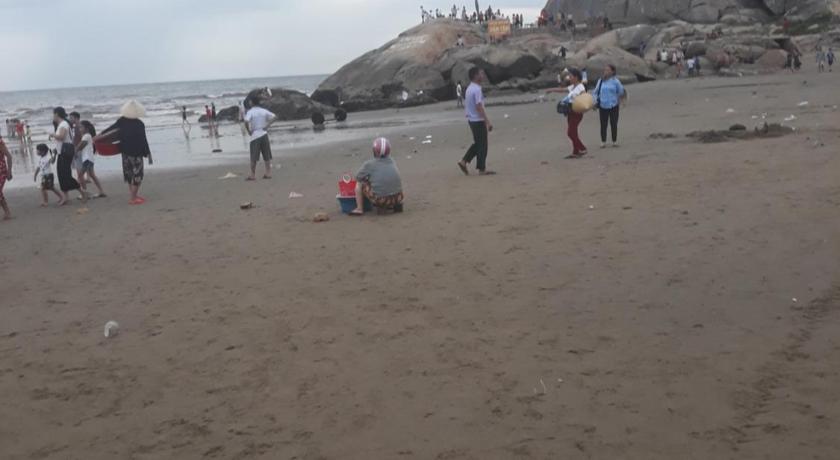 Kiểm tra phòng còn trống