31 Du Lịch Số 1 31 Đường Du Lịch số 1, Thôn Măng Đen, Xã Đắk Long, Huyện Kon Plong, Tỉnh Kon Tum, Kon Tum, Kon Tum, Việt Nam
Designed for both business and leisure travel, La Maison Homestay Mang Đen is ideally situated in Kon Tum, one of the city's most popular locales. From here, guests can make the most of all that the lively city has to offer. With its convenient location, the property offers easy access to the city's must-see destinations.

La Maison Homestay Mang Đen offers many facilities to enrich your stay in Kon Tum. Guests can enjoy on-site features like free Wi-Fi in all rooms, daily housekeeping, private check in/check out, express check-in/check-out, luggage storage.

All guest accommodations feature thoughtful amenities to ensure an unparalleled sense of comfort. Throughout the day, you can enjoy the relaxing atmosphere of the garden. When you are looking for comfortable and convenient accommodation in Kon Tum, make La Maison Homestay Mang Đen your home away from home.
Chi tiết giá phòng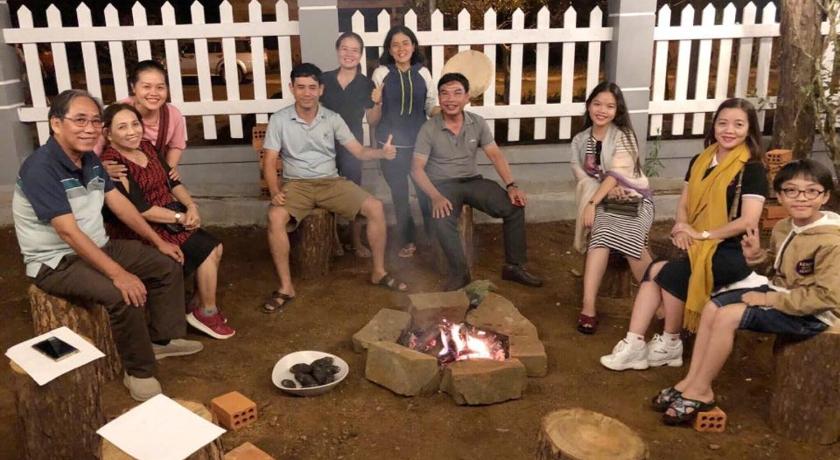 Tiện nghi khách sạn
Giữ hành lý--Bán tour--Internet miễn phí.--Dịch vụ giặt là--Quầy bar--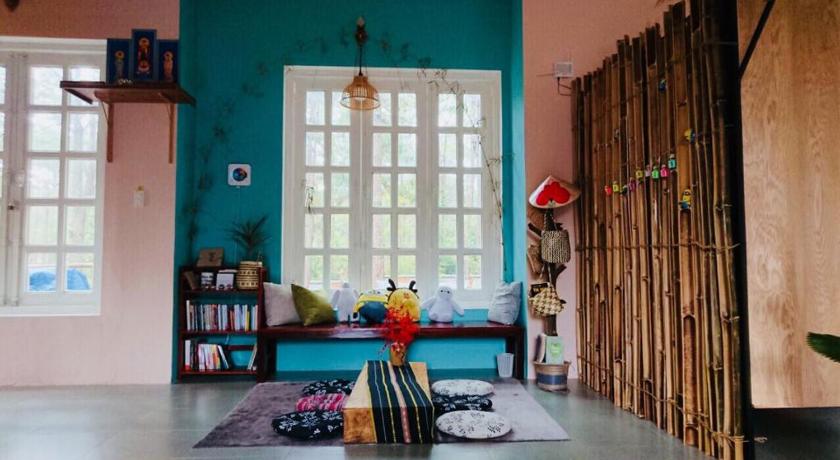 Kiểm tra phòng còn trống