33 Dong Khoi St., Block 9, Tan Phong Ward, Trảng Dài, Biên Hòa (Đồng Nai), Việt Nam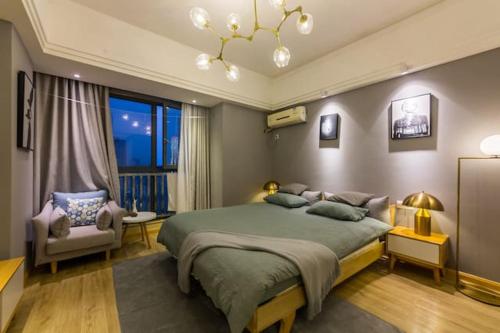 Nestled in the heart of Trang Dai, Hacienda DE Colores bonvop is an ideal spot from which to discover Bien Hoa (Dong Nai). From here, guests can make the most of all that the lively city has to offer. With its convenient location, the property offers easy access to the city's must-see destinations.

Take advantage of a wealth of unrivaled services and amenities at this Bien Hoa (Dong Nai) property. This property offers numerous on-site facilities to satisfy even the most discerning guest.

All guest accommodations feature thoughtful amenities to ensure an unparalleled sense of comfort. The property's host of recreational offerings ensures you have plenty to do during your stay. Enjoy a great location and services to match at Hacienda DE Colores bonvop.
Chi tiết giá phòng
Kiểm tra phòng còn trống